Microsoft Dynamics 365 is a cloud service that enables organizations with end-to-end business management in one system. It brings together ERP and CRM capabilities into applications that work seamlessly across sales, customer service, marketing, field service, project service automation, financials, operations, and customer insights.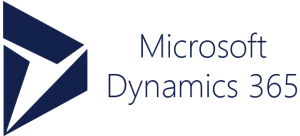 Looking to optimize business processes by implementing CRM?
Looking to upgrade to a newest Microsoft Dynamics 365 version?
Looking for a knowledgeable CRM support?
Looking for a person who can handle CRM workload while your team focuses on primary responsibilities?
Looking for improved and efficient CRM reports and dashboards?
How we can help in CRM journey?
Regardless of the business challenges you are facing, we are ready to help you with any CRM questions. Todigital Technologies provides CRM consulting, CRM trainings and CRM support services. Whether you are new to Microsoft Dynamics 365 or not, our certified team will help you:
Customize CRM with new workflows, data fields, calculations, navigation and even plugins.
Suggested a phased implementation approach that will help adopt the business technology and help your business grow
Support you on daily basis
Create a roadmap for CRM solution
Provide Training to power and end users
Help you run discovery sessions to shape the final CRM solution
Review "as-is" business processes and come up with best practices and suggestions for their optimization
Support you in current implementation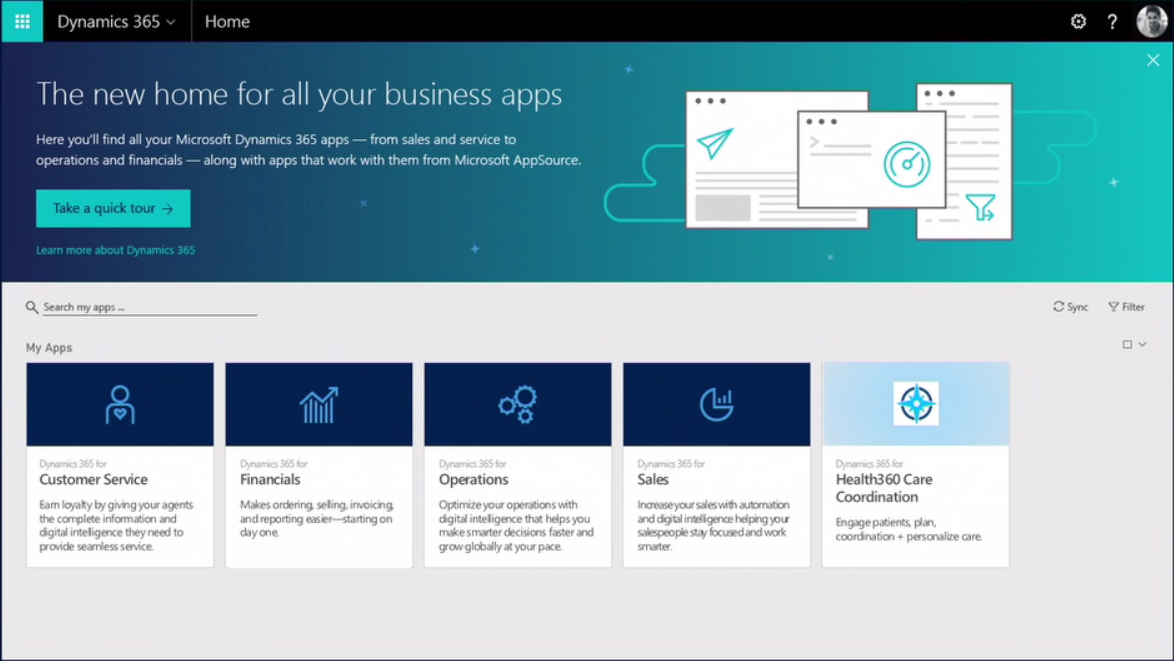 Built on an extensible platform with shared data and digital intelligence, Dynamics 365 helps your team make the most of every minute.
Talk to us about your CRM implementation options, and we will help your business implement it successfully.
Contact Us
What does a CRM solution do?
CRM solutions streamline processes and increase profitability in your sales, marketing, and service divisions. A strong CRM solution is a multifaceted platform where everything crucial to developing, improving, and retaining your customer relationships is stored. Without the support of an integrated CRM solution, you may miss growth opportunities and lose revenue because you're not maximizing your business relationships.
Imagine misplacing customer contact information, only to learn that your delay pushed your client into the arms of a competitor. Or, picture your top two salespeople pursuing the same prospect, resulting in an annoyed potential customer and some unfriendly, in-house competition. Without a centralized program where your people can log and track customer interactions, your business falls behind schedule and out of touch.
More information can be found on Microsoft website.
CRM Customizations
---
Todigital Technologies can help businesses customize Microsoft Dynamics 365 CRM in a variety ways.
CRM Configurations

Helpwith out-of-box CRM configurations not requiring custom development work. Keep it simple!

Business Workflows

Automate business processes with a highly flexible wokrflow engine!

Database Customization

Add new fields and tables to support your processes and terminology.

CRM Business Process Flows

Configure Business Process Flows to support data usage in different process stages and encrease productivity and user adoption.

Data Integrations

Integrate CRM with your systems to be able operate with up-to-date, real-time data from other systems.

Reports & Dashboards

Aggregate your CRM data and develop efficient dashboards and charts that can be used in sales and service operational processes. We can also integrate CRM with PowerBI to present data in the most modern chart types.

Plugin Development

Extend CRM platform with custom plugins that can automate even unique flows.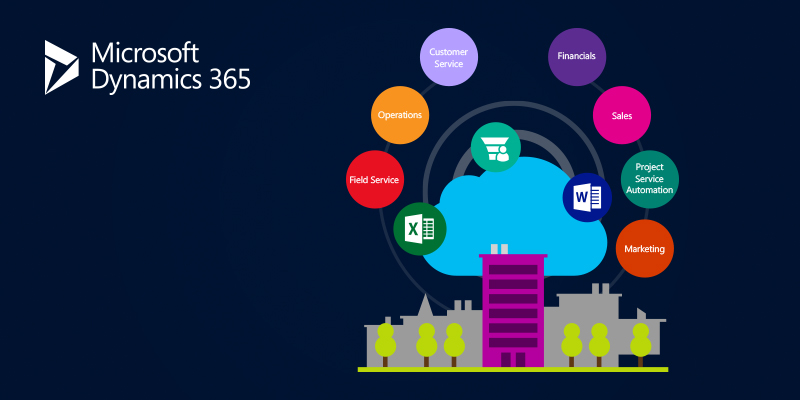 Certified professional team
Services delivery excellence
Proven record of successfully implemented projects
Trusted 10-years of experience